The following article has been adapted from our content partners Grow The Bench. Click here to learn more about Grow The Bench.
By Phil Harwood
So, you would like to hire enough people to fill your open positions and hold onto them for a reasonable amount of time. Welcome to the club. Every employer is thinking the same thing and you are competing with them for people. How should you respond and how will you stand out in the crowd?
First and foremost, there must be a commitment to making recruiting and retention a priority. This commitment must emanate from the highest levels of your organization. If the commitment is lacking, other priorities will continually take precedence.
I often hear employers talk about their "people problems" without taking action. If this is truly a priority, you will not simply talk about it, you will do something about it. In fact, you will probably do a bunch of things differently and be willing to invest in solutions.
Notice that I referred to both recruiting and retention. Retention reduces the need for recruiting. I've written extensively on this topic previously so I'll only touch on it here. Briefly, if retention is high it is an indication that your people are engaged, satisfied, and excited about their futures with you. They will not only be your best recruiters but will work to ensure that new hires are mentored, treated well, and are successful. In some organizations, high retention has virtually eliminated the need to recruit.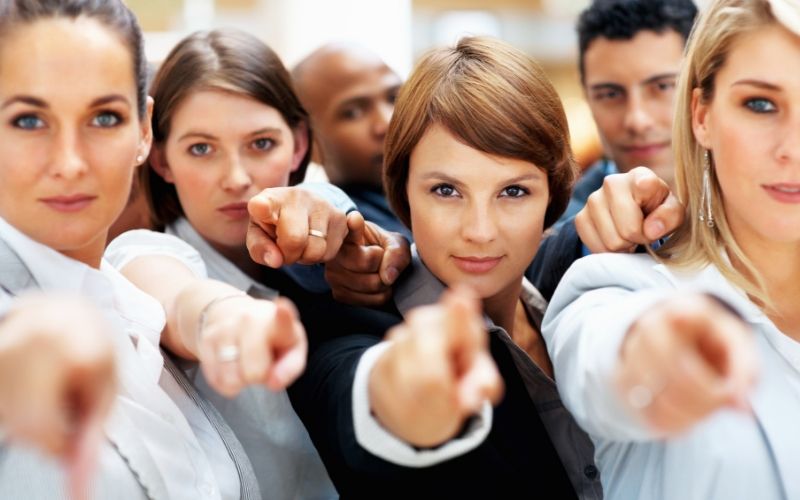 Second, if this is truly a priority for your organization, then everyone in the organization should have a role. Everyone should be actively recruiting when there is an opening. Everyone should understand the role they have with new-hire on-boarding, training, development, and with providing a workplace environment that inspires people to remain engaged.
Get your people together. Ask them for ideas about what they can do to help. Listen to them, take notes, and follow through. When every single person in your organization understands that they have an important part to play, a new dynamic emerges. New ideas for improvement are brought forward. As changes are implemented, momentum builds and a culture of positive change takes root. Your people feel heard, empowered, and motivated to become part of the solution instead of sitting on the sidelines as an observer.
Third, utilize leading-edge employee development programs like GrowTheBench.com, created to help ease the burden of training and developing your people. If you've looked at using GTB but have not decided to move forward yet, we'd love to hear from you. What are we missing? What is holding you back? What would you need to see to get on board?
The reality is that your competitors are making changes and investing in new technologies. How much further do you want to get behind and will you be able to catch up if your organization is allowed to atrophy? The choice is yours.
Now go forth.
ABOUT RIGHTPLANTZ.COM
Growing Better Gardeners is not just our tagline, it is our mission.
Whether you are a novice gardener or an expert, RightPlantz.com is packed with useful and clear information to help you be a better gardener. Clear, concise and easy to follow information is at your fingertips through our Plant Finder, Learning Center and Gardener's Forum. In addition, we are cultivating the green industry's best and brightest vendors to help you create the gardens of your dreams, whether you plan to do-it-yourself or seek help from a pro. All too often we hear from people that gardening can be intimidating. We want to change that. Gardening should be fun and relaxing. Our vision is to make RightPlantz the most comprehensive garden site out there.